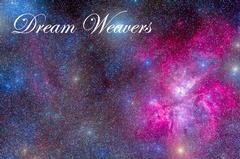 Group Number: 21439
Team Leader: funnytrivianna

There are 58 members. 54 are considered active [as of last month].


Description:
This team is fun, serious, silly, supportive and more! We are opened to new members and would love to have all around activity from you. OUR TEAM MESSAGE BOARD HAS MANY GREAT GAMES TO PLAY! Come and join the fun!