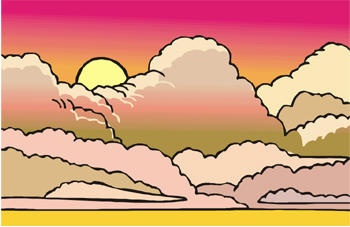 Tip: Everything is paired up in this game. If you find that something matches more than one option, work out the combination that makes everything else fit best.
---
A total of 5 Challenges can be completed here...

---
This game is a little different than anything else on FunTrivia. In each set of questions you will need to match up each item on the right with its corresponding match on the left. Good luck!