Popular Quiz Selections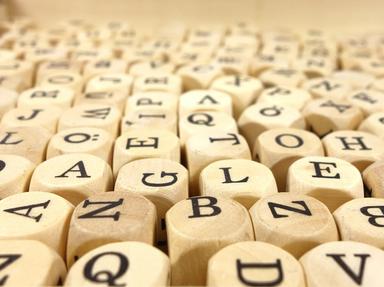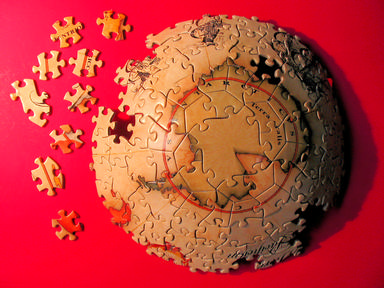 Oh, That's So Sweet!
( Fractured Words )
In this quiz, I'll say a nonsense phrase. Say it out loud, however, and it'll sound like a kind of candy or sweet treat. Good luck!
by firedragon10
Newest Brain Teasers Trivia Quizzes (
all new
)
Jan 17
-
Sandwich
( Letter Quizzes )
Add the same letter to the end of the first word and the start of the second word to create two new words. If you do this correctly, the an ...
by ClarkyB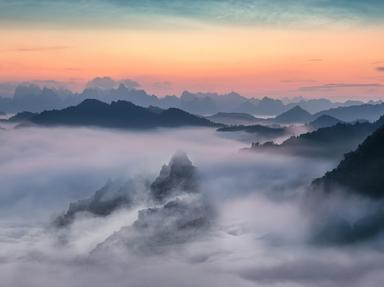 Jan 17
-
Start With "CR"
( Something in Common )
Start with the letters "CR"; add them to the beginning of the word suggested by the clue to form a new word. Example: CR + Scottish word for ...
by lowtechmaster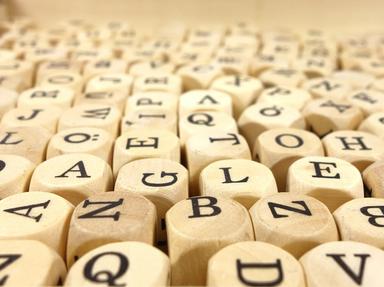 Jan 14
-
Letter Wave 12
( Drop a Letter 10 Questions )
Drop a letter from the first answer, then re-arrange and drop another letter until the sixth question. From the seventh question, use the sa ...
by ClarkyB
Some Random Quiz Topic Mashes
A
topic mash
is a quiz that we generate for a topic based on all of the existing player-created quizzes in that topic. We take all those quizzes, mash them together, and come up with a set of questions. Every hour we generate a new set of mashes here! You can also find mashes inside most FunTrivia categories.