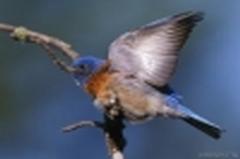 Group Number: 27059
Team Leader: mervertmoon

There are 37 members. 5 are considered active [as of last month].


Description:
Hello and welcome to the nest. Old birds and fledgelings more than welcome to join. This team is about fun and helpfulness, so come and join, and help nurture the many eggs that need hatching. Members not playing for 4 weeks will be thrown out of the nest.