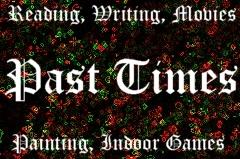 Group Number: 31854
Team Leader: Lord_Digby

There are 31 members. 25 are considered active [as of last month].


Description:
If you was born in the 60s or 70s then this is the team for you, however anyone is most welcome. Only active members please and don't forget this is a team, so join in the team games and post on the message board a few times a week to keep the team spirit. Digby.