Popular Quiz Selections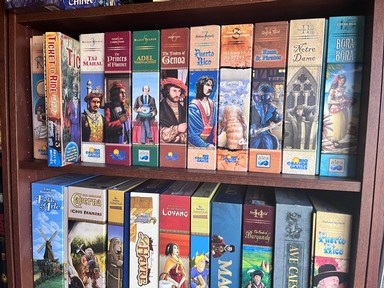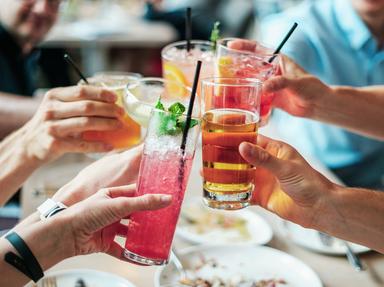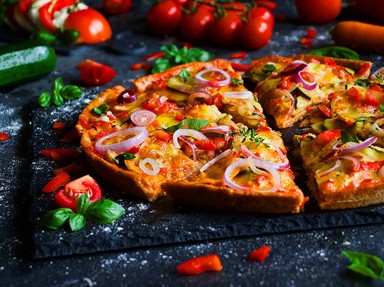 Italian Cooking Terms
( Italian Foods )
I was brought up in an Italian household with these terms in every day use. But you probably know more Italian cooking terms than you think! ...
by Janeite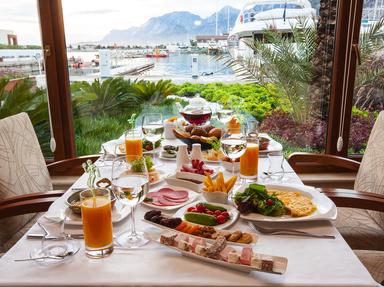 Newest Hobbies Trivia Quizzes (
all new
)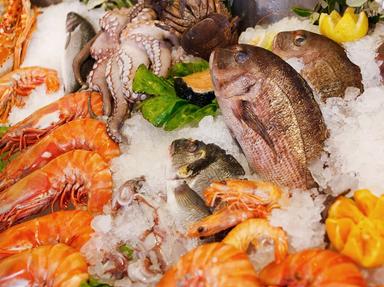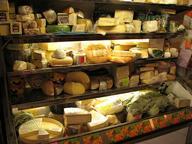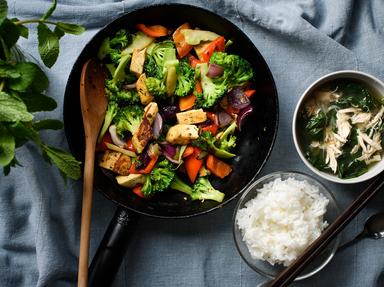 Jan 01
-
Batter Up
( British Foods )
Fish and chips is a traditional British takeaway. Cod or haddock? Chunky chips or fries? Get the oil sizzling and take it away!
by AcrylicInk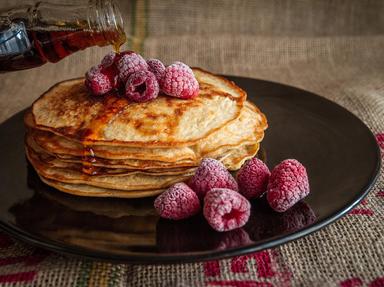 Dec 31
-
The Full English
( Breakfast Foods )
A quiz about the full English breakfast. A meal that will set you up for day and allegedly cure a hangover at the same time.
by 480154st
Some Random Quiz Topic Mashes
A
topic mash
is a quiz that we generate for a topic based on all of the existing player-created quizzes in that topic. We take all those quizzes, mash them together, and come up with a set of questions. Every hour we generate a new set of mashes here! You can also find mashes inside most FunTrivia categories.