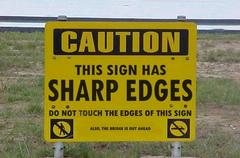 Group Number: 24839
Team Leader: Joeydthekid

There are 126 members. 5 are considered active [as of last month].


Description:
This is a newly formed group and if you think you are random, crazy, funny, and especially friendly, please consider joining a group! We are open for new members! And remember, have a good day!