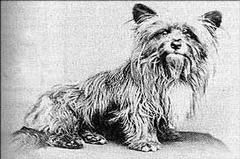 Group Number: 25229
Team Leader: nannywoo

There are 212 members. 28 are considered active [as of last month].


Description:
Our Team Picture is of Greyfriars Bobby, who was known for being Faithful and True. You can look him up! Our team name honors the original Faithful and True (you can look HIM up, too), while welcoming ALL who want to play - true believers, heathens, and mugwumps. Come give us a try!