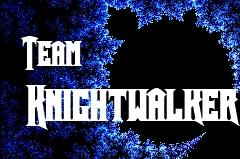 Group Number: 31587
Team Leader: Lozin99

There are 32 members. 8 are considered active [as of last month].


Description:
As long as you laugh at people's suffering, your goal will always out of reach. If you never want to be defeated, you must first learn your own weakness, and always be kind!