Popular Quiz Selections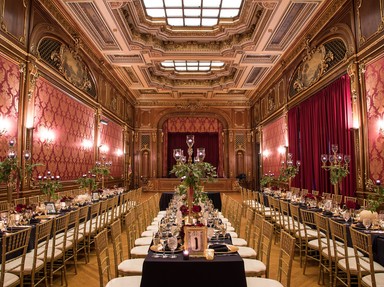 The Bearded Bunch
( Rich and Famous )
These men certainly need a shave - but these people (in one way or the other) are famous for their facial hair (beard, moustache and the odd ...
by Scorepyon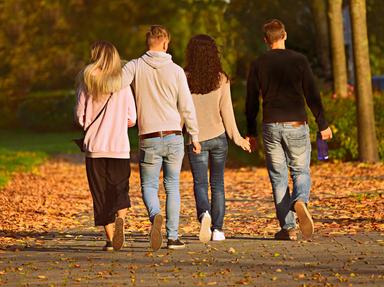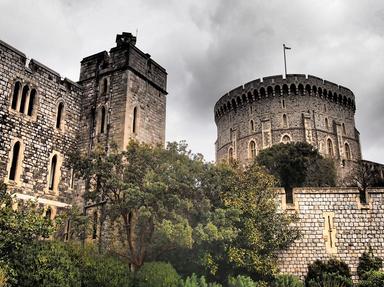 Newest People Trivia Quizzes (
all new
)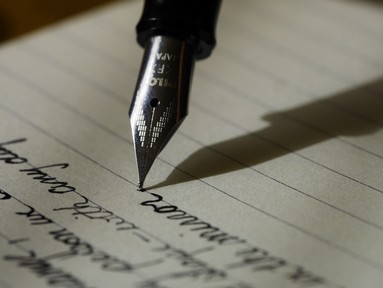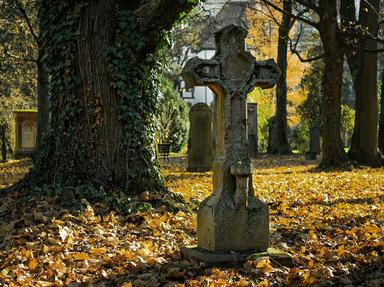 Dec 10
-
Fun Epitaphs
( Death Becomes Them )
Just for a bit of fun, can you match up these famous people with their possible light-hearted epitaphs? Remember, these aren't meant to be t ...
by Creedy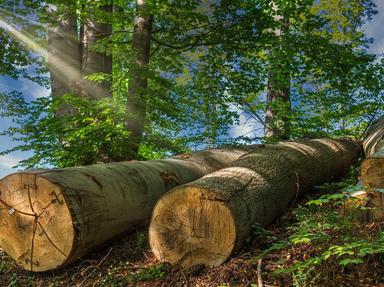 Dec 08
-
We're Lumberjacks and We're OK
( Lumberjacks )
Commission Number 49. Always a challenge but this time lets enjoy the life of a lumberjack, not from Monty Python's song version but from r ...
by ClaudiaCat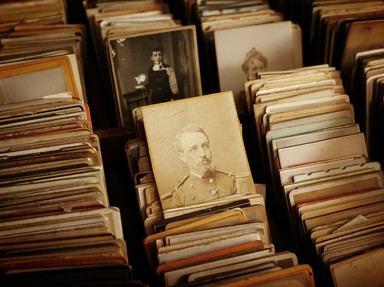 Dec 07
-
Dances with Fat
( Mixed People )
This quiz will be about people of size (fat people). This quiz is not meant to be derogatory, but to celebrate those people who have become ...
by RedHook13
Some Random Quiz Topic Mashes
A
topic mash
is a quiz that we generate for a topic based on all of the existing player-created quizzes in that topic. We take all those quizzes, mash them together, and come up with a set of questions. Every hour we generate a new set of mashes here! You can also find mashes inside most FunTrivia categories.