Popular Quiz Selections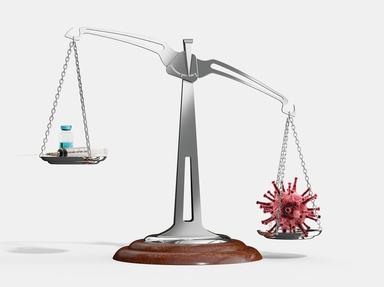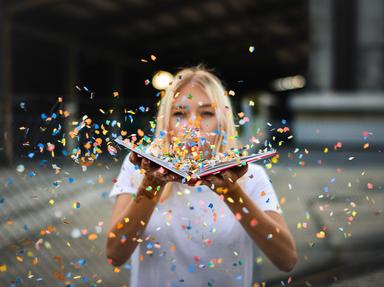 Hand It To Me!
( Guess the Object )
Didn't you hear me? I don't care what it is-- just pass the object I describe. It's right over there. Thanks!
by kyleisalive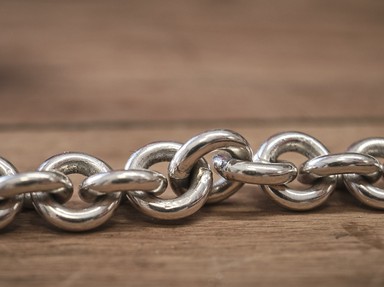 Ratzy's Common Bond 2
( 10Q CB Easy )
The first nine questions are general knowledge questions with some entertainment questions mixed in. Answers 1-9 have a commonality which i ...
by atoratzy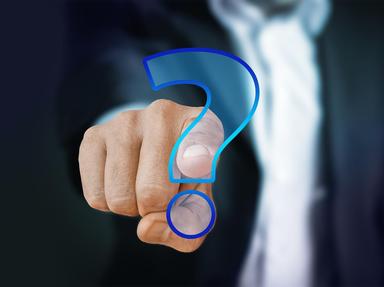 A 'QWERTYUIOP' Quiz!
( Mixed 10 Q. Easy )
Hey there! I'm an Alien from Mintor Mountain. Don't get alarmed though because I'm really friendly. 'QWERTYUIOP' is a word in my mother tong ...
by 12791
Newest General Trivia Quizzes (
all new
)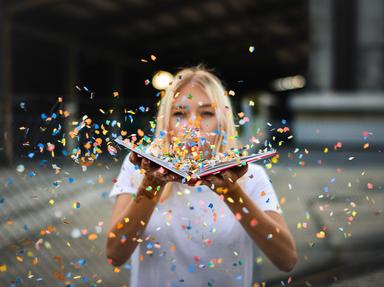 Dec 08
-
Snow Match
( Thematic Objects )
Ten 'snow' words have gone adrift and all you need to do is match them to the correct answer.
by Plodd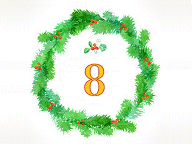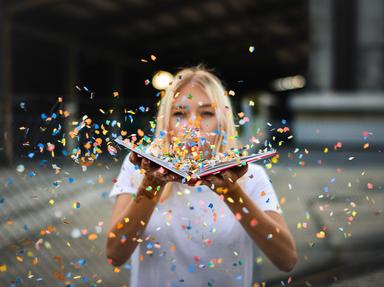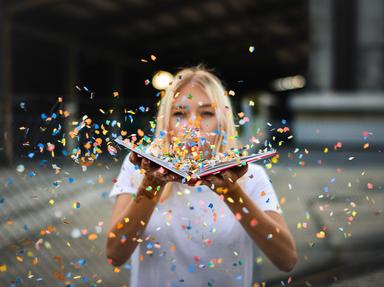 Dec 07
-
The Dark Black Night
( Thematic People )
A dark black night can herald the arrival of a dark black knight. A dark or black knight is a common character in many genres - stories, te ...
by Patwoosley
Some Random Quiz Topic Mashes
A
topic mash
is a quiz that we generate for a topic based on all of the existing player-created quizzes in that topic. We take all those quizzes, mash them together, and come up with a set of questions. Every hour we generate a new set of mashes here! You can also find mashes inside most FunTrivia categories.