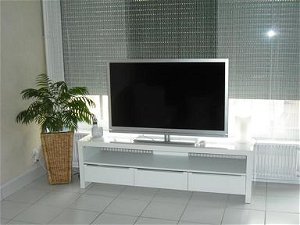 "The Secret Life of the American Teenager" Part 1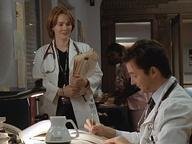 "ER"-Whatever Happened To...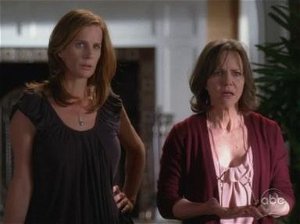 "Brothers and Sisters"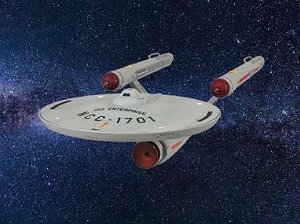 Basic "Star Trek"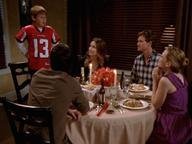 One Tree Hill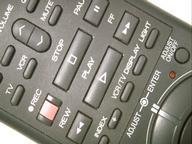 Jeff Dunham Arguing With Spark of Insanity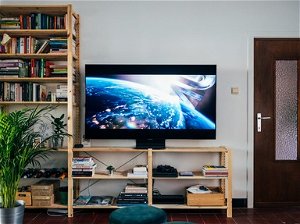 Flight Of The Conchords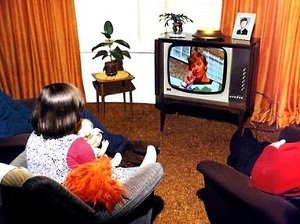 70s TV Trivia....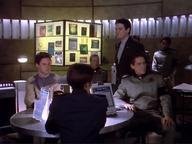 'Babylon 5' Quotes II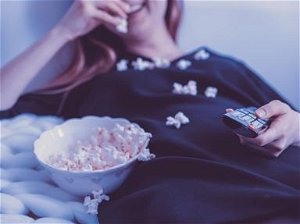 What's Wrong With This Sitcom?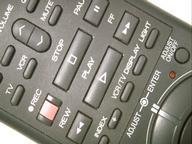 The Nightmare Begins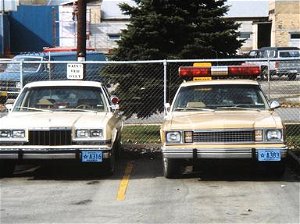 American TV Shows Vol. 26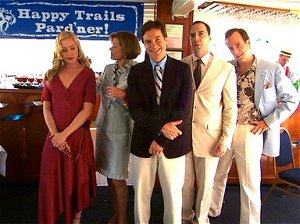 "Arrested Development"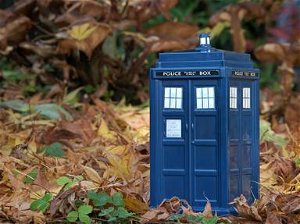 Eburge and the Aliens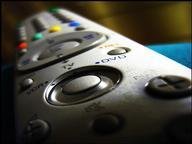 Spin the Wheel or Solve