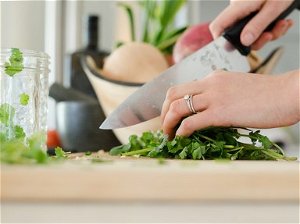 Cooking Terms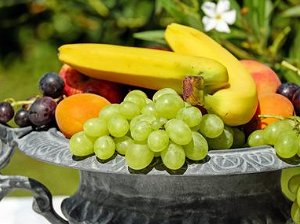 What's The Deal?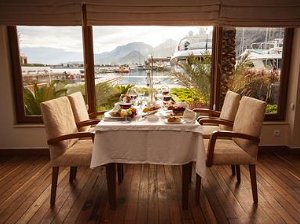 A Spoonful of Sugar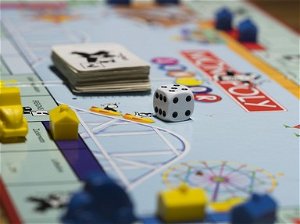 Here We Go Round The Monopoly Board (UK)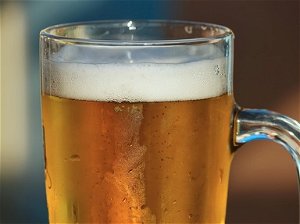 Get Your Beer Here
Beers Around the World

Beers
Easier
, 3 mins - 756 plays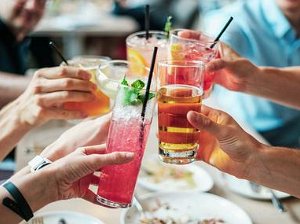 What's the Buzz?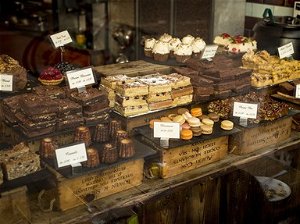 Like A Rolling Scone
Sorting Pastries

Quick Question
What's your sign if you're born on August 9?
---
Newest Hobbies Trivia Quizzes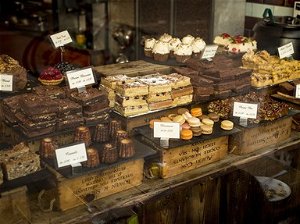 Like A Rolling Scone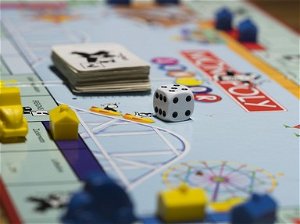 Monopoly in different themes
Sep 27
-
Monopoly
Tough
, 2 mins - 148 plays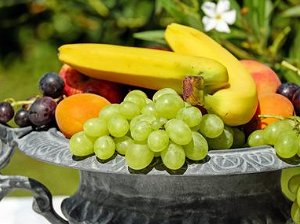 Chef's Ingredients - Fruits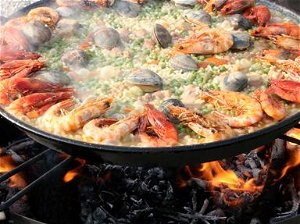 The Author's Kitchen - Spanish Style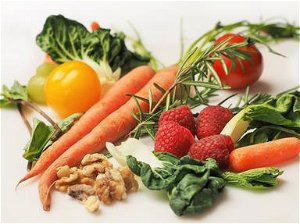 Hot Potatoes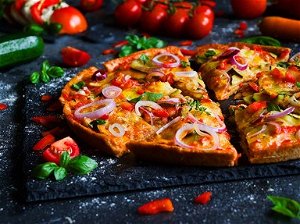 Pasta Imposters!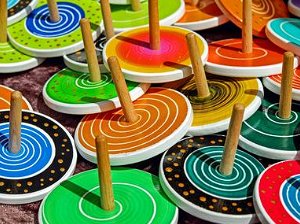 Shake the Dice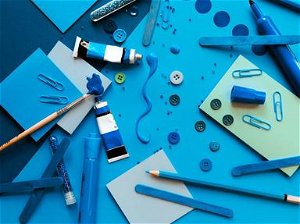 This is a Top Level Category. Listing some random selections!
This is category 25
Last Updated Oct 03 2023 1:28 PM

= Top 5% Rated Quiz,

Top 10% Rated Quiz,

Top 20% Rated Quiz,

A Well Rated Quiz


= added recently,

= Editor's Pick

= FunTrivia Editor
= Gold Member
Teachers / educators
: FunTrivia welcomes the use of our website and quizzes in the classroom as a teaching aid or for preparing and testing students. See our
education
section. Our quizzes are printable and may be used as question sheets by k-12 teachers, parents, and home schoolers.
· All questions, answers, and quiz content on this website is copyright FunTrivia, Inc and may not be reproduced without permission. Any images from TV shows and movies are copyright their studios, and are being used under "fair use" for commentary and education.