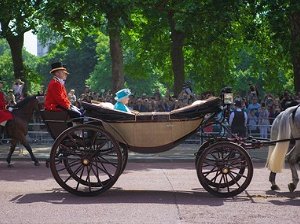 'Lilibet's' 50 Year Reign

It seemed an omission, in this Golden Jubilee year, that there...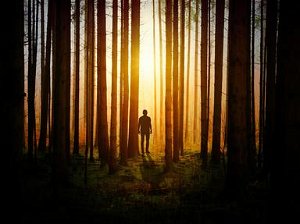 Magellan and His Historic Voyage
This quiz is about Ferdinand Magellan and his voyage around...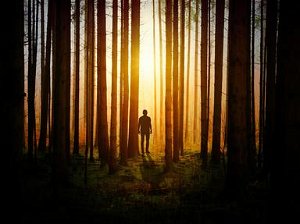 Edmund Kemper, Serial Killer

A lot of people know about Bundy and Gacy, but I find Edmund...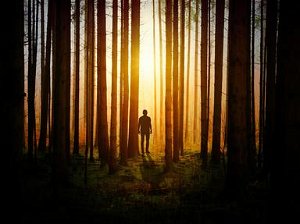 William Wordsworth - Life and Work
A few questions about Samuel Taylor Coleridge's closest associate...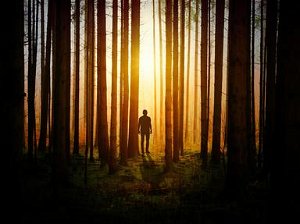 Carl Jung

Carl Jung was a fascinating psychologist.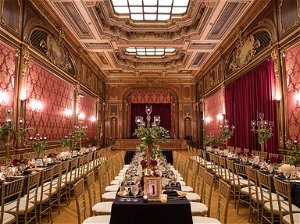 Material Girl

Madonna made the term "Material Girl" famous.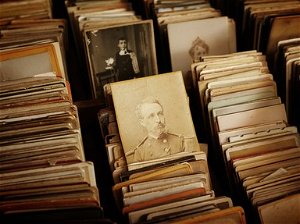 Mixed People Bio-Limericks

Bored of watching the film Bio-pics? Try some bite-size Bio-Limericks Plus...



Quick Question
[Name Game:
City Folk (Part 2)
]
In 1993, who served under President Bill Clinton to become the first woman to serve as U.S. Attorney General?
---
Newest People Trivia Quizzes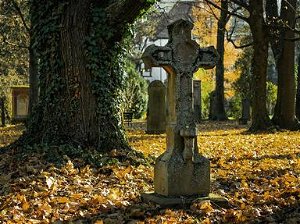 Famous People We Said Goodbye To in 2021
This is a quiz about people who left us in 2021, but deserve...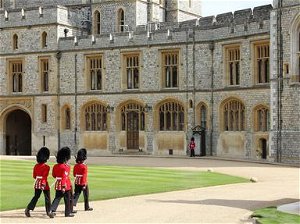 The Forgotten Royals
Through the years, there have been many Royals who have had...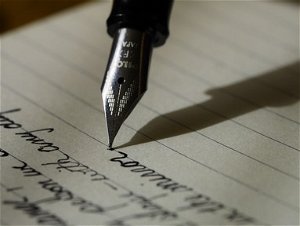 When Two of Us Are One
Many authors have published using different names for different...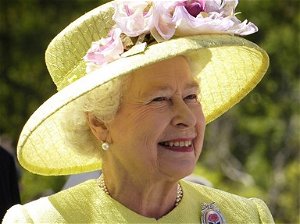 The Queen of Our Lives
Queen Elizabeth the Second was Queen for a wonderful 70 years--more...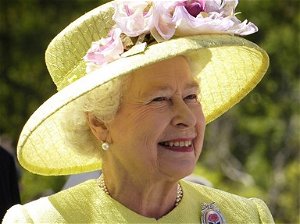 The Queen By Any Other Name...
...was still The Queen!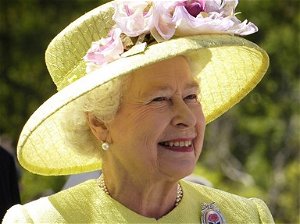 London Bridge Is Down
Queen Elizabeth II passed away on September 8, 2022.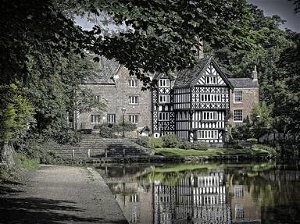 Those Who TRIED To Wed Elizabeth I...To No Avail
I adopted this quiz and found it interesting to research all...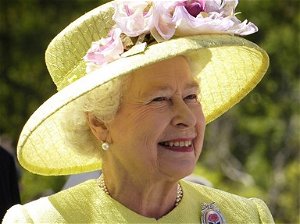 Remembering The Queen
There is no doubt that many people felt a shift in the cosmos...


Try These Popular People Quizzes
This is a Top Level Category. Listing some random selections!
This is category 21
Last Updated Sep 24 2022 5:44 AM

= Top 5% Rated Quiz,

Top 10% Rated Quiz,

Top 20% Rated Quiz,

A Well Rated Quiz


= added recently,

= Editor's Pick

= FunTrivia Editor
= Gold Member
Teachers / educators
: FunTrivia welcomes the use of our website and quizzes in the classroom as a teaching aid or for preparing and testing students. See our
education
section. Our quizzes are printable and may be used as question sheets by k-12 teachers, parents, and home schoolers.
· All questions, answers, and quiz content on this website is copyright FunTrivia 2022.