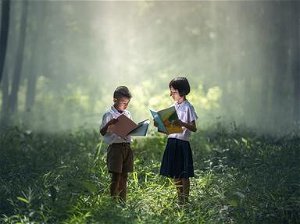 Double Fudge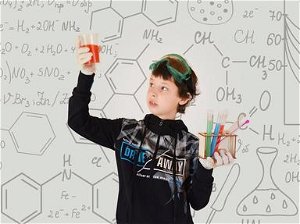 Lab Safety Rules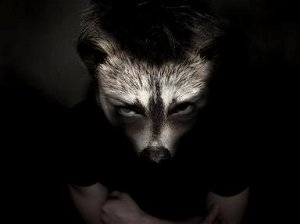 Guess what animal I am!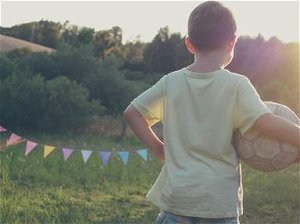 World Cup For Kids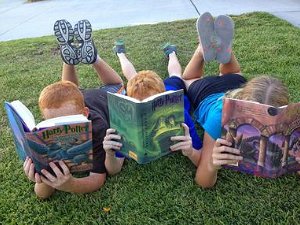 Sorting "Harry Potter" Characters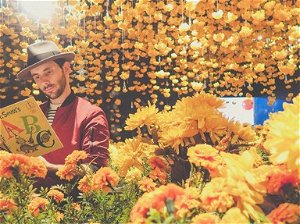 "The Lorax" by Dr. Seuss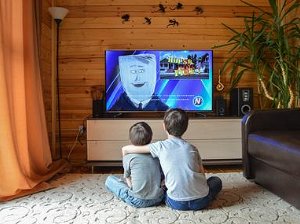 Blues Clues

Quick Question
What is the name of the large sandstone rock formation in central Australia?
---
Newest For Children Trivia Quizzes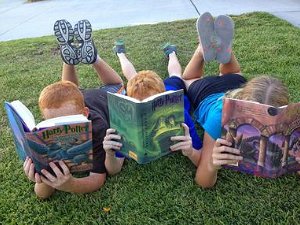 Sorting "Harry Potter" Characters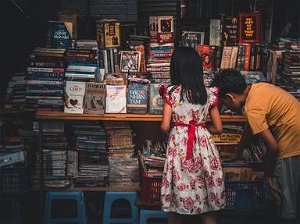 Great Children's Books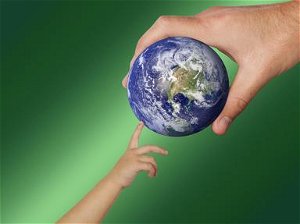 U.S. National Parks for Kids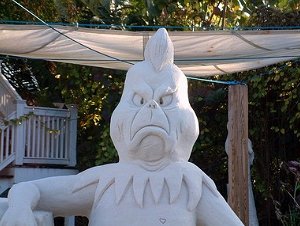 Dreaming as We Learn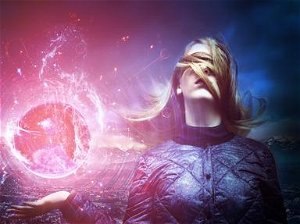 Italy is Hiding!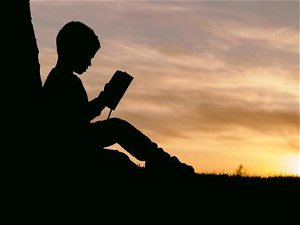 'A Wrinkle in Time' by Madeline L'Engle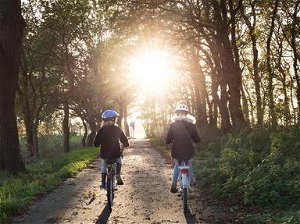 Internet Piracy For Kids!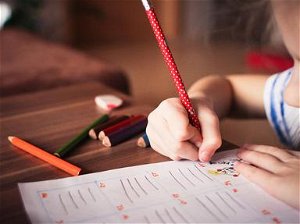 This is a Top Level Category. Listing some random selections!
Hidden Musical Instruments

- 10 questions
- 5 mins
There are ten different musical instruments hidden in the sentences which make up this quiz. Can you find them all? Good luck, and enjoy.
Easier
, 10 Qns, poshprice, Apr 10 09
The Best of the Baddies

- 10 questions
- 6 mins
If you're going to be the baddest, you'd better be the best at it, right? This is all about the baddies in JK Rowling's "Harry Potter" series. Contains LOTS of spoilers for books 1-7.
Very Easy
, 10 Qns, VerticalDancer, Sep 11 09
Potion Brewing

- 10 questions
- 4 mins
Hogwarts students usually have end-of-term examinations once a year before the summer holidays. Imagine you are one of those students and are writing the Potions exam for your sixth year. You will be tested on all six years. Let's see how you score!
Average
, 10 Qns, Juwairia, Jan 15 17
Mystifying Moments in Magic

- 10 questions
- 3 mins
There are plenty of problems in "Harry Potter" which could be solved by magic... but the characters missed their moment! Would you know what to do if you were in their shoes? Based on the books by JK Rowling.
Easier
, 10 Qns, Rachel xx, Mar 12 16
Percy Jackson

- 10 questions
- 2 mins
This quiz is all about the "Percy Jackson And The Olympians" series. I hope you enjoy!
Average
, 10 Qns, ufo_lover, Nov 01 14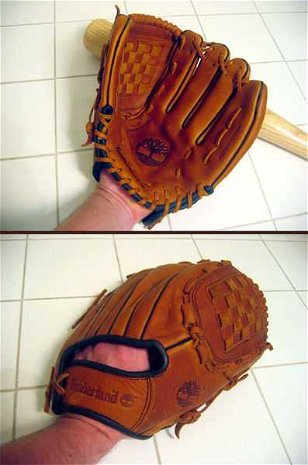 Let's Go Play!

- 10 questions
- 2 mins
There are many sports which you can play for fun and for exercise. I am going to show you the equipment, you tell me the sport.
Very Easy
, 10 Qns, dcpddc478, Nov 01 15
Recommended for grades:
4,5,6
Harry Potter - Wand Laws

- 10 questions
- 4 mins
Wand law is complicated and not easily understood. Over the course of the Harry Potter series, we learn certain aspects of wand law. Knowledge of Books 1, 2, 4, and 7 is needed.
Average
, 10 Qns, tno40, Sep 05 07
Animal Antics

- 10 questions
- 2 mins
Can you guess which animal I am describing?
Very Easy
, 10 Qns, karyn-li, Oct 18 08
Recommended for grades:
3,4,5
Harry Potter: Spells and Incantations

- 10 questions
- 3 mins
Yes, another Harry Potter quiz, as if there aren't too many already. Even so, I might as well make a quiz on my favorite series of books, "Harry Potter", by J.K. Rowling. I would advise you to have read all the books and seen the movies. Good luck!
Very Easy
, 10 Qns, AndrewMW, Jan 07 12

Quick Question
This is category 20
Last Updated Nov 29 2022 4:42 PM

= Top 5% Rated Quiz,

Top 10% Rated Quiz,

Top 20% Rated Quiz,

A Well Rated Quiz


= added recently,

= Editor's Pick

= FunTrivia Editor
= Gold Member
Teachers / educators
: FunTrivia welcomes the use of our website and quizzes in the classroom as a teaching aid or for preparing and testing students. See our
education
section. Our quizzes are printable and may be used as question sheets by k-12 teachers, parents, and home schoolers.
· All questions, answers, and quiz content on this website is copyright FunTrivia, Inc and may not be reproduced without permission. Any images from TV shows and movies are copyright their studios, and are being used under "fair use" for commentary and education.