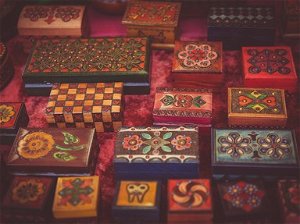 Sort Them To Solve Them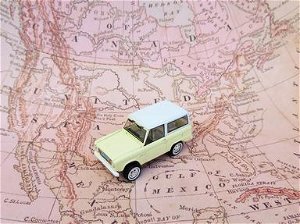 An Ohio Road Trip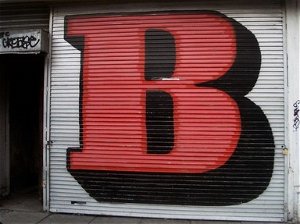 Alphabetical Boxes - "B"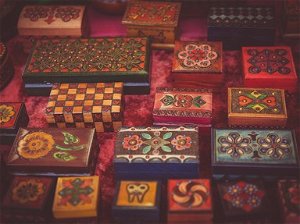 Mysterious Connections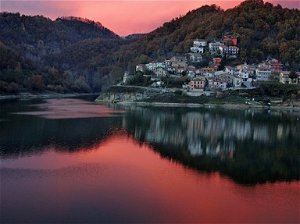 Trivia Towers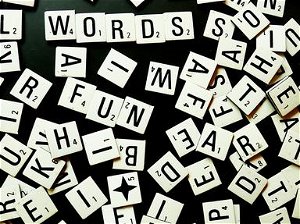 Fancy That!
Rich Anagrams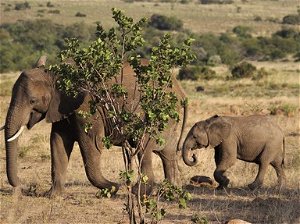 Elephants
and what they're hiding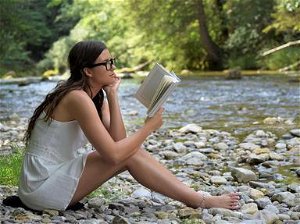 Tolkien Characters by Definitions
More New Quizzes...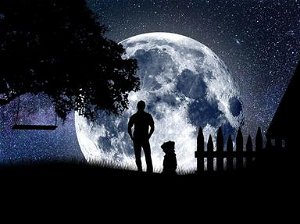 Issue my Challenge! - 2
Today's Featured Trivia Quizzes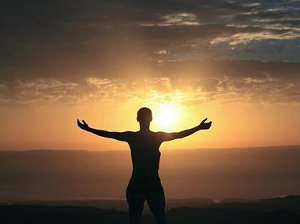 Faith is Simple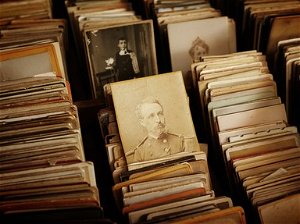 Point Given, Point Taken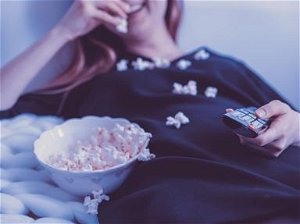 A Sitcom For Every Season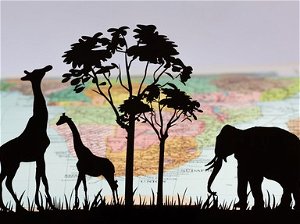 15 Land Animals with 3 Letter Names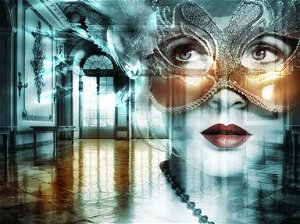 Fat Bottomed Girls

More Featured Quizzes...
Quick Trivia: History
In 1989, Joseph Hazelwood was the captain of what ship which ran aground and spilled petroleum into Prince William Sound?
New Crossword Puzzles
Over 8,000 online to explore!
Editor's Choice Quiz Award Winners
Most Played Quizzes This Hour

Daily Trivia Games
New quizzes and games each day! Our day ends in

23

hrs,

1

mins.
Hourly Games
A fun variety of quizzes and trivia games that change each hour.
Daily Team Game