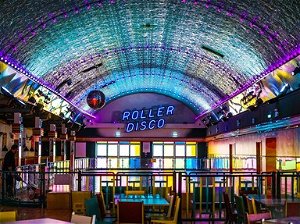 I Love the Eighties Too!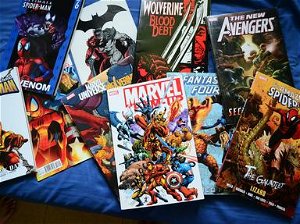 Die Laughing: Deadpool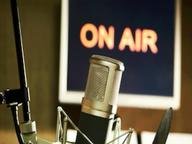 Pop Went The Pirates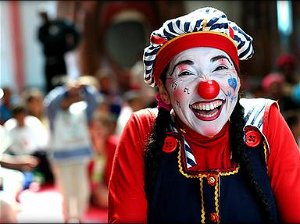 Jumbo the Elephant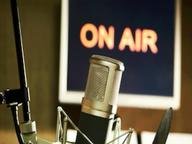 Remembering The Jack Benny Program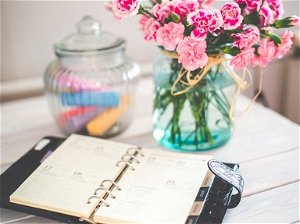 The Nostalgic Nineties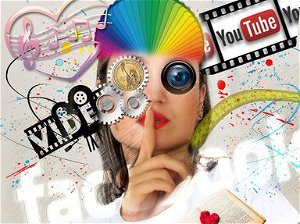 Missing Three Little Words


Quick Question
The sun has come out of the clouds. For my last game, I will play a Keno game. What is Keno most like?
---
Newest Entertainment Trivia Quizzes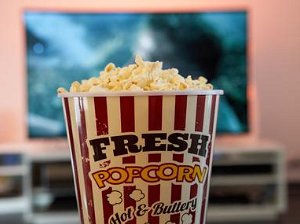 Unrelated Movies and TV Shows With Same Title [2]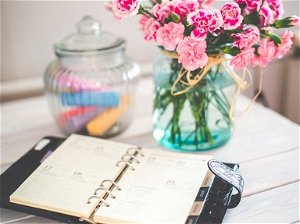 Fun in the 1940s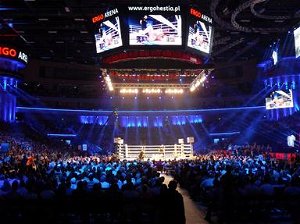 Deceptively Healthy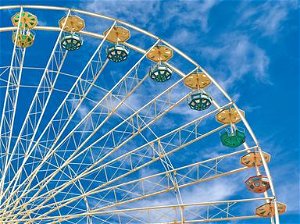 Empedocles Takes Entertainment to a Higher Level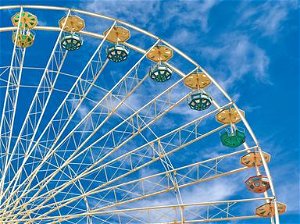 The Many Faces of Sherlock Holmes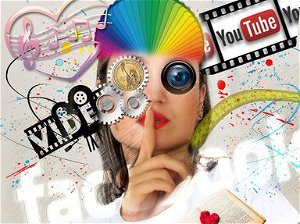 FunTrivia Entertainment Mix: Vol 17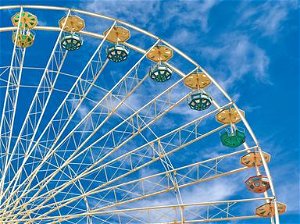 Zombies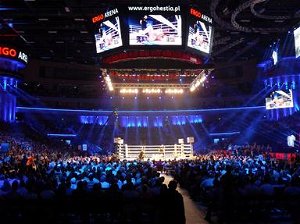 This is a Top Level Category. Listing some random selections!
This is category 3
Last Updated Dec 07 2022 11:21 AM

= Top 5% Rated Quiz,

Top 10% Rated Quiz,

Top 20% Rated Quiz,

A Well Rated Quiz


= added recently,

= Editor's Pick

= FunTrivia Editor
= Gold Member
Teachers / educators
: FunTrivia welcomes the use of our website and quizzes in the classroom as a teaching aid or for preparing and testing students. See our
education
section. Our quizzes are printable and may be used as question sheets by k-12 teachers, parents, and home schoolers.
· All questions, answers, and quiz content on this website is copyright FunTrivia, Inc and may not be reproduced without permission. Any images from TV shows and movies are copyright their studios, and are being used under "fair use" for commentary and education.