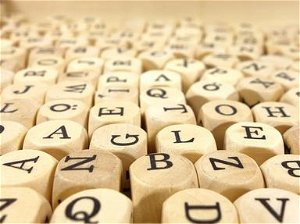 Punchline!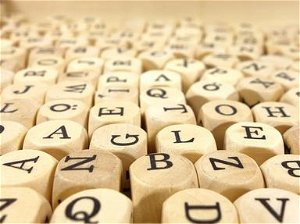 Add "A" to Form A New Word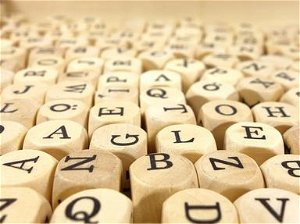 Swing States [2]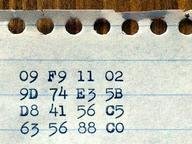 Quadratic Relations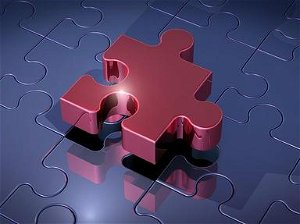 Paws and Effect
A logic puzzle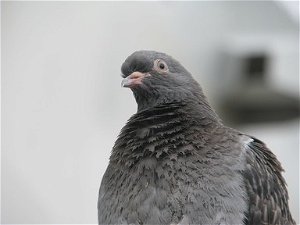 Cats Among the Pigeons, Foxes With the Chickens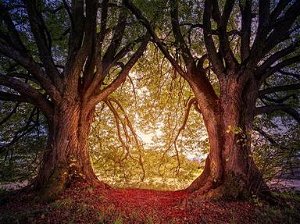 Fun Word Puns

Quick Question
What is the sum of: Days in Week, according to a Beatles song + 'the loneliest number' + how many it takes to tango?
---
Newest Brain Teasers Trivia Quizzes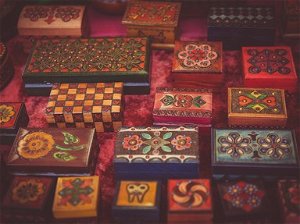 Mystery Sort Challenge 5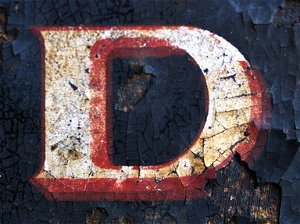 Alphabetical Boxes - "D"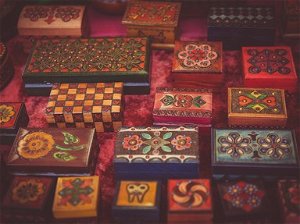 More Mysterious Connections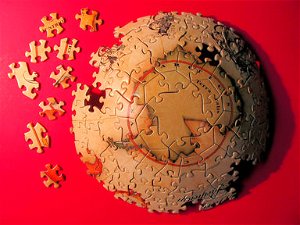 Fractured Dragon Names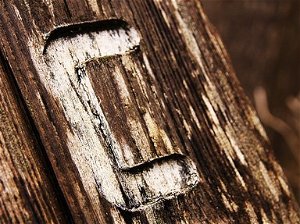 Alphabetical Boxes - "C"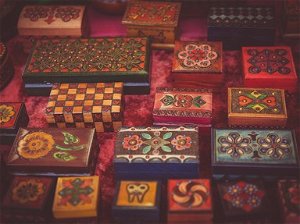 Close Your Eyes and Think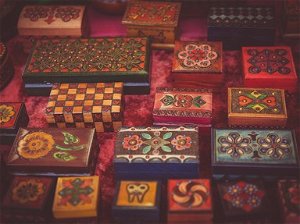 Sort Them To Solve Them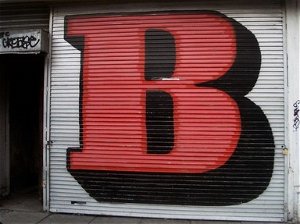 This is a Top Level Category. Listing some random selections!
This is category 5
Last Updated Oct 03 2023 1:28 PM

= Top 5% Rated Quiz,

Top 10% Rated Quiz,

Top 20% Rated Quiz,

A Well Rated Quiz


= added recently,

= Editor's Pick

= FunTrivia Editor
= Gold Member
Teachers / educators
: FunTrivia welcomes the use of our website and quizzes in the classroom as a teaching aid or for preparing and testing students. See our
education
section. Our quizzes are printable and may be used as question sheets by k-12 teachers, parents, and home schoolers.
· All questions, answers, and quiz content on this website is copyright FunTrivia, Inc and may not be reproduced without permission. Any images from TV shows and movies are copyright their studios, and are being used under "fair use" for commentary and education.