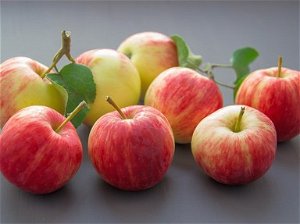 Three of a Kind, Part 44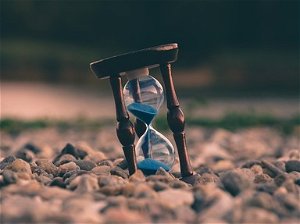 A Quick Quiz
Built on All That We Have Done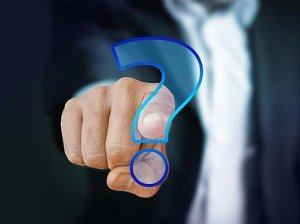 Boyz Type Stuff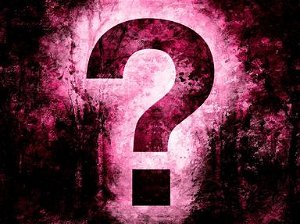 Oops, Your Trivia is Showing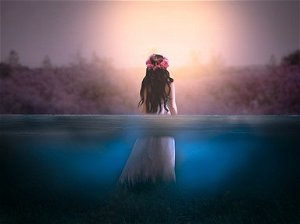 Jennifer, Alison, Philippa, Sue...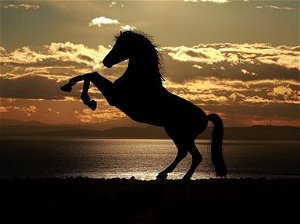 Hold your Horses!

Quick Question
Silver was the colour of Maxwell's murderous instrument. The Beatles sang the song but what was the instrument?
---
Newest General Trivia Quizzes
Wordwise Revisited
December 07: Advent Calendar 2022
Angel of Harlem
December 06: Advent Calendar 2022
Built on All That We Have Done
December 05: Advent Calendar 2022
Take the Future in Our Hand
December 04: Advent Calendar 2022
A Christie for Christmas
December 03: Advent Calendar 2022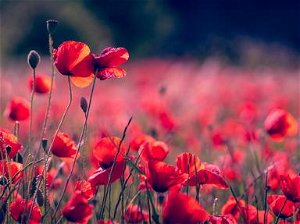 Ready for Red?
Dec 02
-
Red
Easier
, 3 mins - 299 plays
An Animal Group Project
December 02: Advent Calendar 2022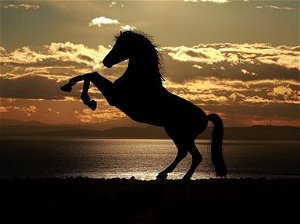 This is a Top Level Category. Listing some random selections!
This is category 13
Last Updated Dec 07 2022 11:21 AM

= Top 5% Rated Quiz,

Top 10% Rated Quiz,

Top 20% Rated Quiz,

A Well Rated Quiz


= added recently,

= Editor's Pick

= FunTrivia Editor
= Gold Member
Teachers / educators
: FunTrivia welcomes the use of our website and quizzes in the classroom as a teaching aid or for preparing and testing students. See our
education
section. Our quizzes are printable and may be used as question sheets by k-12 teachers, parents, and home schoolers.
· All questions, answers, and quiz content on this website is copyright FunTrivia, Inc and may not be reproduced without permission. Any images from TV shows and movies are copyright their studios, and are being used under "fair use" for commentary and education.