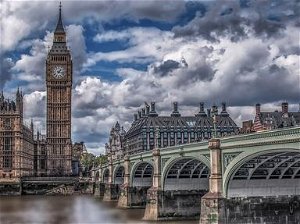 Some Quotes From Dialectal English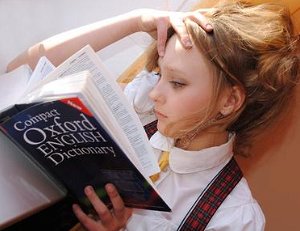 Dude, Don't Diss My Teenspeak!
V is for Vocabulary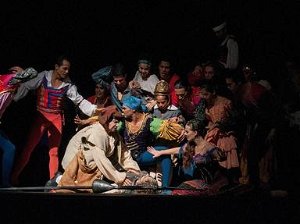 They Won a Tony?? - For What Play?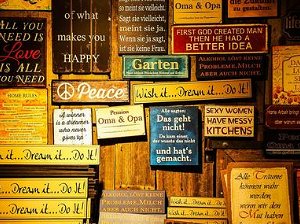 You Took The Words Right Out of My Mouth!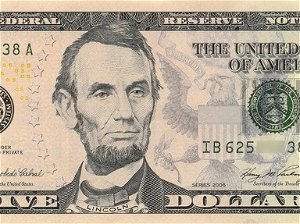 American Slang and Colloquialisms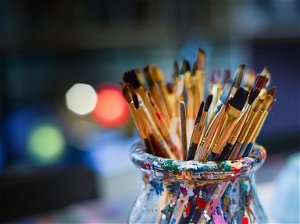 Modern Art - Painting to Painter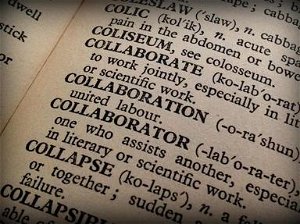 Am I Clumsy, Unlucky or What? Part Two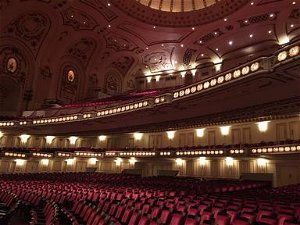 The Music Man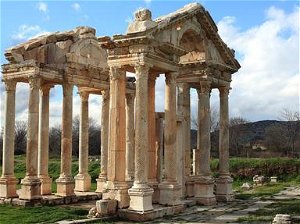 Yours Truly, Cassandra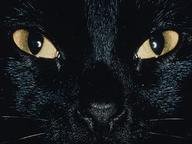 The Musical 'Cats'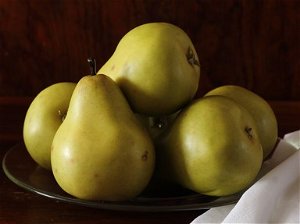 Eye No The Wrong Homophones!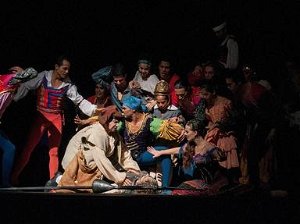 Stage Directing for Dummies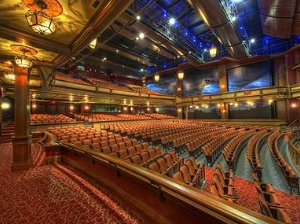 Rent, Wicked, or Avenue Q?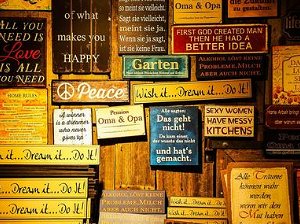 Oh no! More Clichés. Part 5