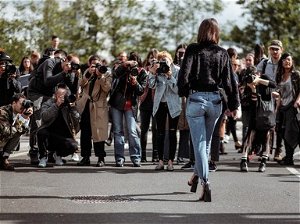 Birth Names of Celebrities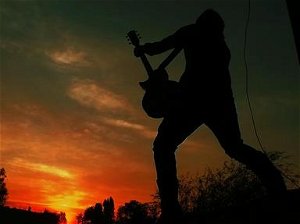 That Musician Is from Michigan?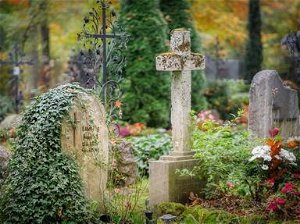 The Final Curtain Call - Hollywood Style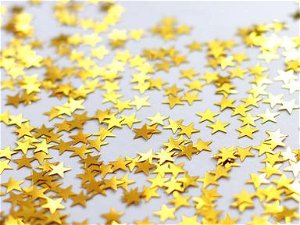 "Melrose Place" - Where Have They Been?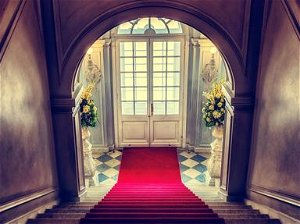 The Legendary Man and His Films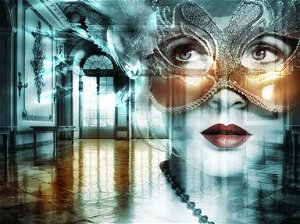 Get Your Foot Out of Your Mouth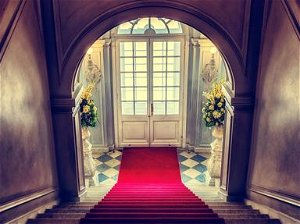 The Movies of Leonardo DiCaprio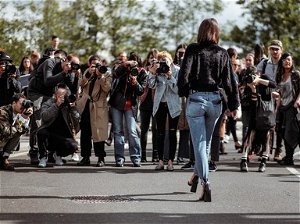 "Bobbing" For Trivia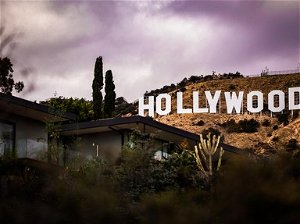 More Bald Folks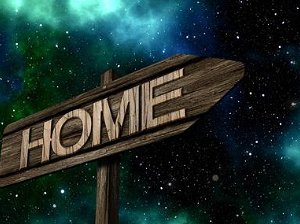 Famous People From Ottawa, Canada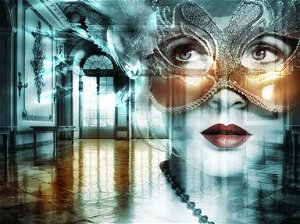 Child Actors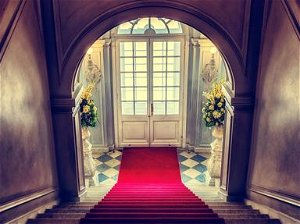 Do You Know Kevin Costner?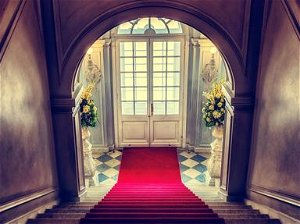 Miley Cyrus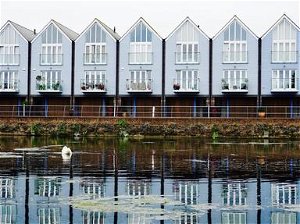 Moore? Moore You Say?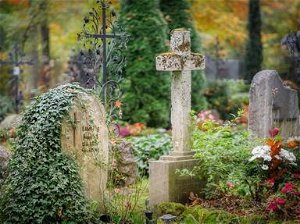 Famous Celeb Deaths