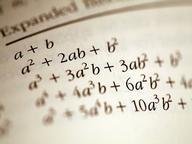 Fun with Quadratics!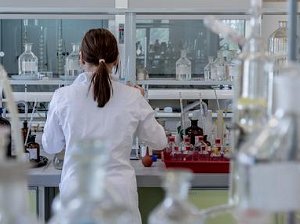 Which Doctor?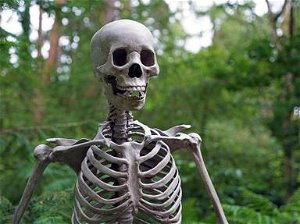 Suddenly Snoozin'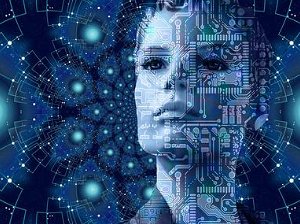 Do You Know Who I Am?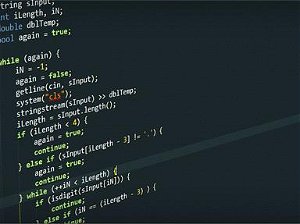 Google Earth is Spying On Me!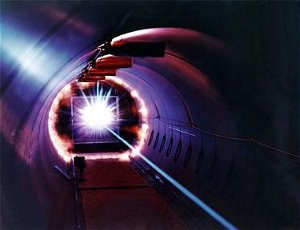 Big Bang Experiment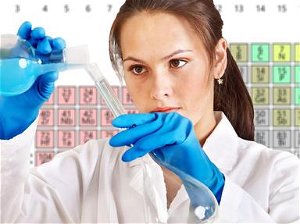 Will the Real Element Please Stand Up?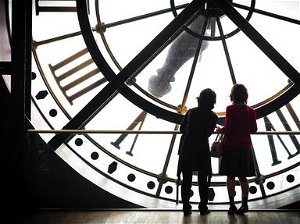 The Space Between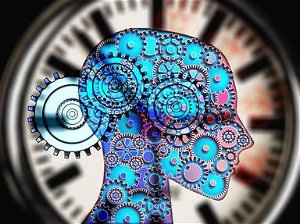 Help Me to Help You!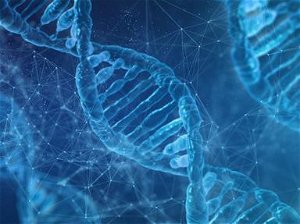 Comfortable Pregnancy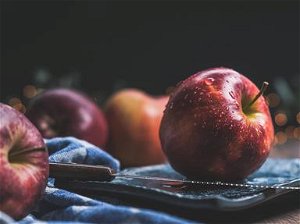 You're the Doctor Today!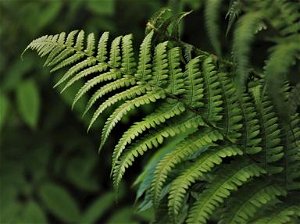 Plants in Latin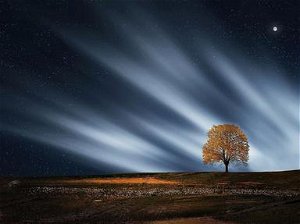 Inhalants: Drugs in your Home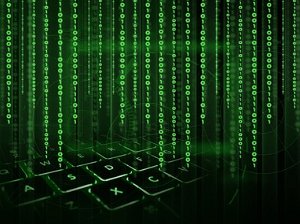 More Keyboard Commands!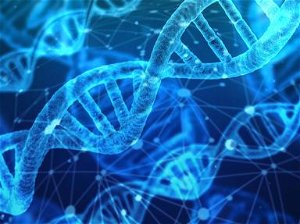 Nerdy Jeopardy