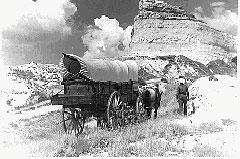 Group Number:
25220,
Team Leader:
StetsonHat

There are
13
members.
The Alberta Pioneers! We're players from the great province of Alberta and enjoy testing our brain power on a variety of topics! Do you enjoy challenges and have the Western spirit? Join our team by sending a note. Albertans worldwide are welcome. We'd love to have you join our wagon train!

Seen over the last 24 Hours:
---
---

This group is currently set as
invite only
. You can join this group by requesting the group number or receiving a group invitation from any existing member.