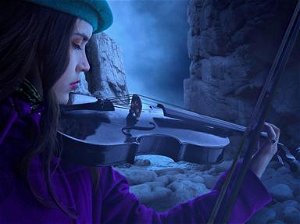 Songs About Singers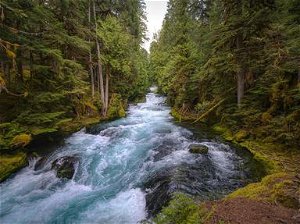 Tour the Wild West in Song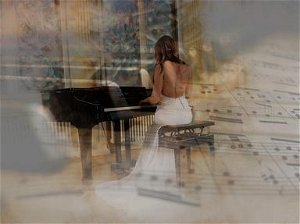 Women in Song, Who Sing About It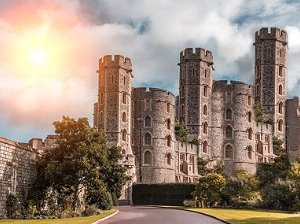 No Need for a Cushion - Ducal Seats in England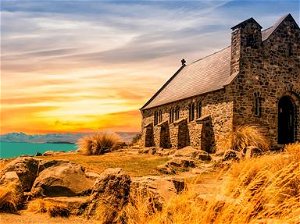 Intermediate Religion Mix
17 hours
ago -
Average
, 3 mins - 87 plays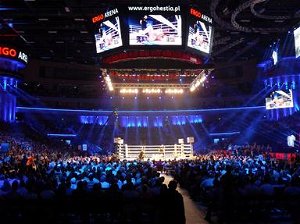 Do You Even Lift Bro?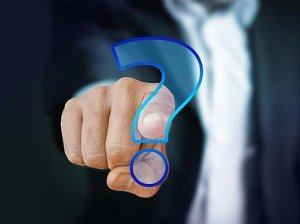 That Can't Be Right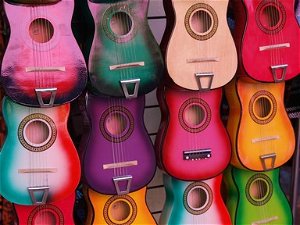 Sing Me a Rainbow
More New Quizzes...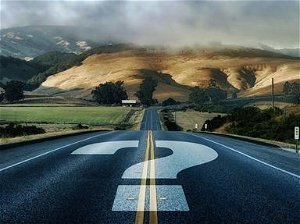 Yada Yada Yada

Today's Featured Trivia Quizzes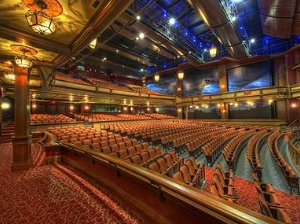 Musicals in Haiku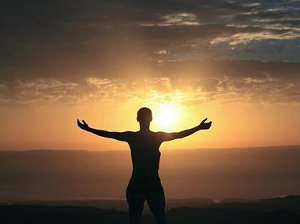 Faith is Simple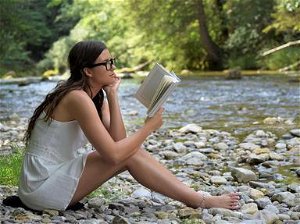 23rd-Century Literature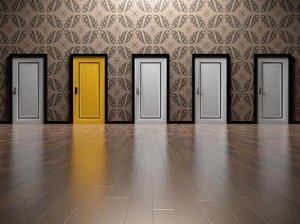 From Start to Finish and Back Again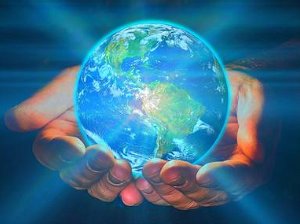 Happiest Countries in Which to Live

More Featured Quizzes...
Quick Trivia: Sci / Tech
Which 1800s event contributed to the peppered moth's evolution from a white-bodied moth to a black-bodied moth?
New Crossword Puzzles
Over 8,000 online to explore!
Editor's Choice Quiz Award Winners
Most Played Quizzes This Hour

Daily Trivia Games
New quizzes and games each day! Our day ends in

5

hrs,

12

mins.
Hourly Games
A fun variety of quizzes and trivia games that change each hour.
Daily Team Game